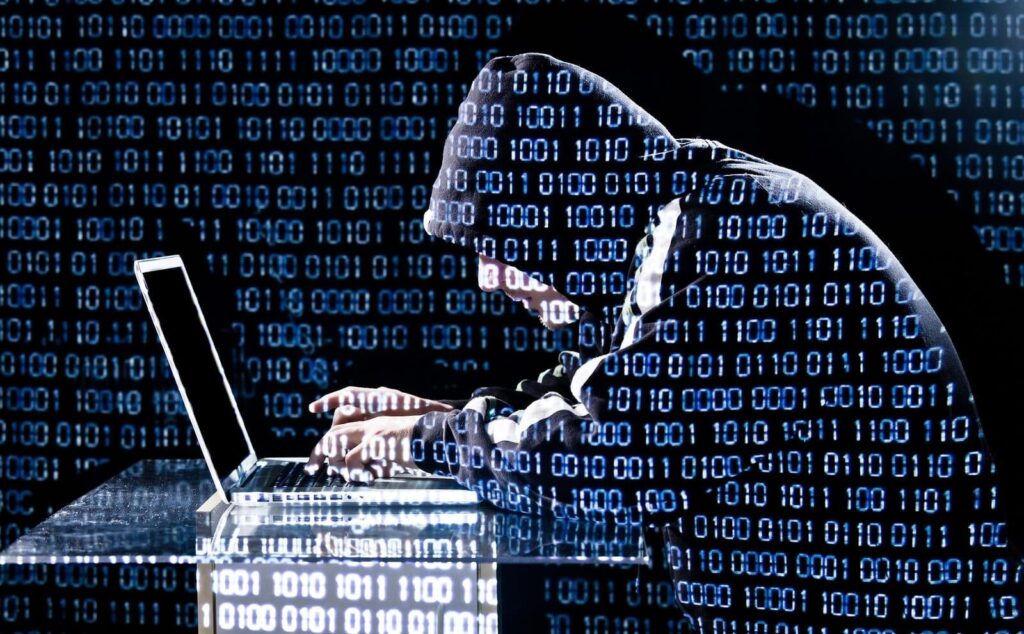 Need to secure your WordPress website?
WordPress website is a bliss for publishers. And it should be. With a large number of plugins and themes, WordPress is being used voraciously all around the globe. But there are entities who do not want to see happy WordPress users.
Do you remember Jan 2018? The malicious keylogger? Infected over 6,000 WordPress website this little program is a threat. A threat like the one above needs to be fixed once and for all. You cannot stop the hackers from trying endlessly, but you can certainly stop being their potential target.
Securing your WordPress website is not just about building a bricked wall and sit inside it. It is sort of a habit. There are certain things that you must keep doing on a regular basis to keep your website safe and sound.
In this post, you will learn about how can you save your precious WordPress website from the hacker groups. So, get ready for the rumble against these groups.
Things That You Must Be Aware Of – Secure Your WordPress Website
There are few things that are expected of you. You must have read ample amount of posts that are well directed for how to change your default admin username, login URL, and other manual stuff. We will here cover the basics and No coding steps of securing your WordPress website.
Let's start with the basics of WordPress security which will help you in enhancing the security.
Understand The Importance Of WordPress Security
If a malicious entity is on your WordPress website, what you expect from him to do? Surely not updating your blog!!! They are there to intrude your smooth business process. They want to either destroy your business or extort you for money. Whatever the cause is, it will certainly not end well for you and your audience.
This is the prime reason you must make sure that your WordPress website is secure. Another thing to highlight the importance of the WordPress security is. Google blacklist websites if they are infected. You all know that Google is the pinnacle in the realm of digital marketing right? So, I hope you get the point here. Secure your WordPress website now before it's too late!!!
Make A Habit of Updating WordPress Regularly
As I mentioned above, security of your WordPress website is not just a one time task. It is a course of habit which you need to adapt. The first one in this list is regularly updating your WordPress console.
WordPress come up with regular updates to fill up the security vulnerabilities. Hackers usually warm themselves up with the older versions of WordPress. So, if you haven't updated your WordPress website, you might become the ideal candidate for them.
Keep the habit of updating your WordPress website and you will have no reasons to worry about outdated WordPress breach. One less problem to worry about.
Strong Password Fewer Worries
The best way for hackers to get in your WordPress website is through guessing your password. Now, you have two choices either make it easy for them to guess or make it more difficult. And I am not just talking about your admin area. There are other areas such as your WordPress hosting account, your FTP account, and your WordPress database.
In general, a strong password is always hard to remember. This is the major reason beginners never prefer to use it. Now, the bummer is, this is the reason for which you should use it. You are using this website and still, it is hard for you to remember. Imagine how hard it will be for the hackers to guess.
You must be wondering how you will use the password if you cannot remember it?
There are always WordPress plugins for every solution of your problem. All you need is a password manager. If you feel uncomfortable in using a password manager then there is a way out. You can limit the access of admin panel to yourself only. This will also restrict the hacker to try any sort of brute force attack on your WordPress website.
Keep A Backup Solution For Your WordPress Website
Always keeping a backup solution is the right approach. If you rely on the backup services provided by your hosting services then you need to change the direction of the approach. Nothing is fully secure ever. Even the high corporal website is vulnerable.
So, keep a backup of your website handy to your needs. You can make use of WordPress plugins for backup if you like or you can use FTP to keep a manual backup on your PC. The choice is yours.
In The End – Secure Your WordPress Website
These are some rudimentary facets everyone misses before they go for any advance security setting. If you want, you can secure your WordPress website in just 15 minutes. It all depends on what approach did you want to take.
I hope this post will help you as a beginner of WordPress as it contains rudimentary techniques. Remember, these basic methods are always overlooked and hence cost expensive. So, keep your eyes and ears open. Stay safe and keep your WordPress website secure.