After cPanel version 80 update, there is a new feature added letting user to force a domain to HTTPS redirect (with SSL certificate) with just a few clicks.
With this option it is possible for easy traffic redirection from unsafe HTTP to secure HTTPS thanks to your SSL certificate.
To turn on automatic redirection:
Log on to cPanel with this link (exchange your-domain.eu with your domain address):
https://your-domain.com/cpanel or  https://your-domain.com:2083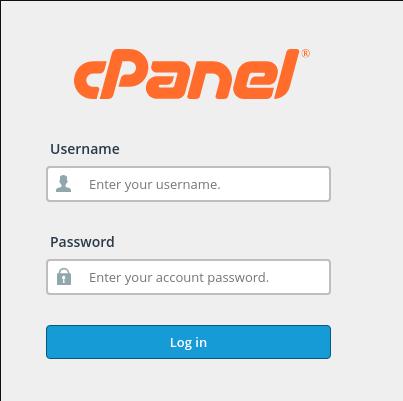 In Domains tab click "Domains" module

To force HTTPS redirection for your primary domain, you will need to force HTTPS redirection for a subdomain which is linked to your primary domain (it's written after hovering over the encircled question sign). If subdomains are not visible you will need to hover over the cog icon located in the top right corner and turn on the show <subdomains> option.
Next, click on the Force HTTPS Redirect" slider to change the value.

Now you officially enabled HTTPS redirection. You can check your green lock icon in your browser:

And that's how we can make our site safer with just a few clicks without direct influence in files like .htaccess or databases.
Thanks to that function we are sure that we won't make mistakes in configuration files and that our traffic will be secure.
You should remember that this method is intended for CMS which don't have a automated HTTPS redirection feature on the level of admin panel.