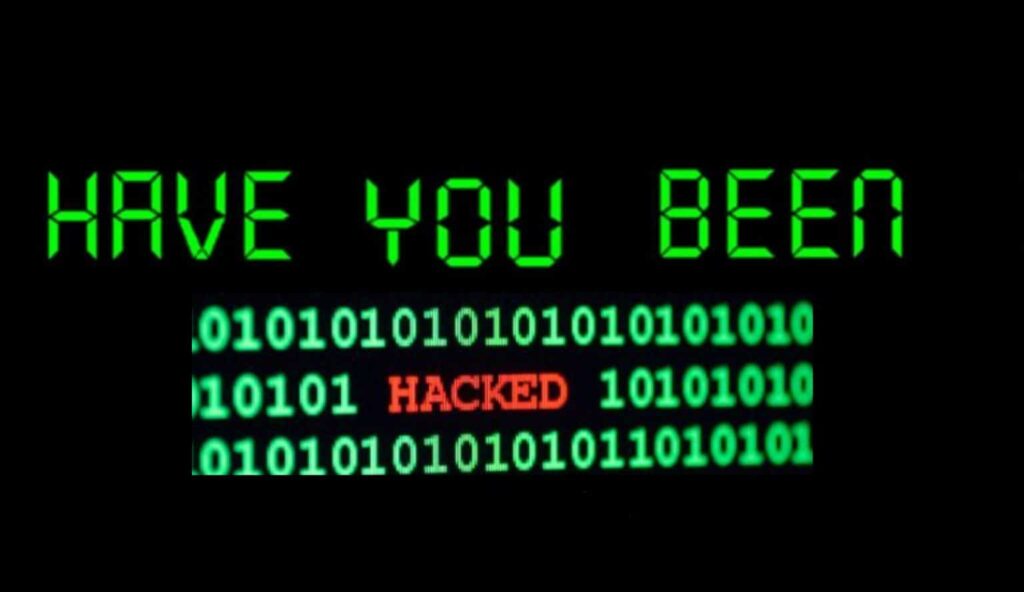 Have You Been Hacked or is your website just broken? Businesses need to reinforce their online marketing channels just as much as they'd protect a brick-and-mortar shop. Although the convenience of digital spaces makes it easy to engage with customers, there are plenty of dangers lurking in online spaces. With digital platforms becoming a more mainstream path for business enthusiasts, cyber criminals have a much broader opportunity to swindle a considerable payout. This is why business owners need to be on guard with their site's security. 
Have You Been Hacked?
Hackers have always been a threat to online businesses, but it's only in recent years that their presence is more dangerous than ever. With online transactions becoming the norm, it's more than likely that your interactions with customers can be vulnerable. Unfortunately, traces of a hacker's actions can be hard to identify. Sometimes, it can take months or years before you see the discreet damage done to your business. This is why you need to perform risk assessment procedures to confirm if your business website is still functioning safely and securely. If you think your WordPress site has been hacked, here are three things you need to do:
1. Perform an Audit Trail
If you're running a business website, you may need to access your site for remote workers to make updates and improvements. Since your staff isn't using office equipment, you're unaware of who could be infiltrating your team's unprotected devices. In addition, you need to reinforce how easy it is to access your site if you're running a multi-user WordPress site. For this reason, you should incorporate several layers of security to strengthen your site's security.
2.
Track Website Traffic
If you've been running your website for a long time, you'll usually have a good idea of how your website traffic looks. Sometimes, you can even predict sharp spikes after following certain marketing activities. Because of this familiarity, you'll be more capable of seeing odd behavior on your site through website traffic. For example, if one of your landing pages seemingly gets high traction from a suspicious number of visitors, you should consider if it's an organic result of your marketing efforts. If not, it may be a hacker's attempt at stealing your data or messing with your files. Thankfully, you can monitor your WordPress site's activity through Google's Analytics and Google Search Console.
3. Monitor Your Files
Hackers will typically inject malware on your WordPress site by infiltrating its source code. You will normally notice these changes if your WordPress file has a recent change. Look for any new, modified, or deleted files which seem suspicious and out of the ordinary in the webroot. They are found in the modified index.php and functions.php files. If you have the time to look for potential threats through a deep clean, you can look for strings in your encoded code. 
Conclusion
Prevention is the best way to mitigate a cyber-attack from malicious individuals. If you have the right disaster risk measures in place, you'll have fewer worries about losing your customers' trust. This is why entrepreneurs are already investing in cybersecurity services, even before their company launches off. It's an excellent way to mitigate losses from hackers and allows their operations to remain smooth throughout. If you want to avoid the pain of constantly reassessing your site's vulnerabilities, you should partner with cybersecurity experts to have your back. Working with experts is the best way to keep your site secure from potential cyber threats. Our team at WP Fix It can perform quality WordPress support 24/7 to alleviate your site's security concerns. If you need professional site infection removal, hosting support, and WordPress repair service, contact us today!