Follow the steps to remove the Category from a URL in WordPress:
Step::1 Log into your WordPress admin panel.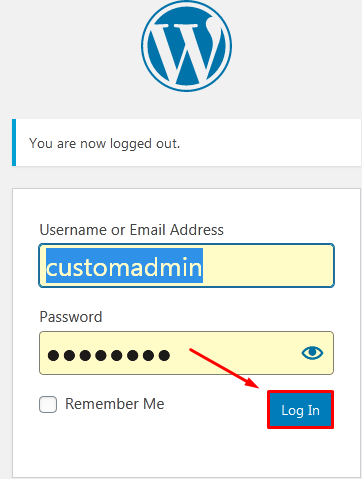 Step::2 In the left column navigation, mouse over the "Plugins" link and click the "Add New" link.

Step::3 In the Search box, enter "Remove Category URL."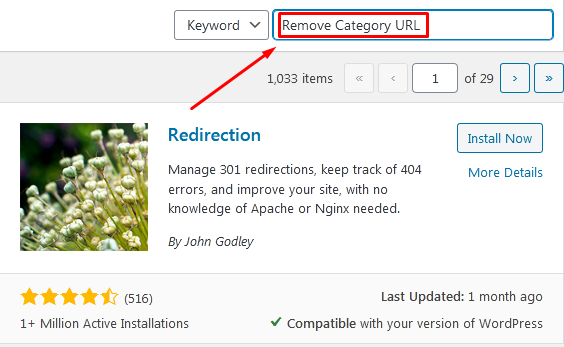 Step::4 Once you have located the plugin, Click on Install Now button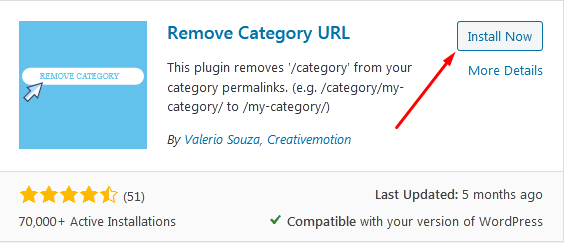 Step::5 Now Click the "Activate" button.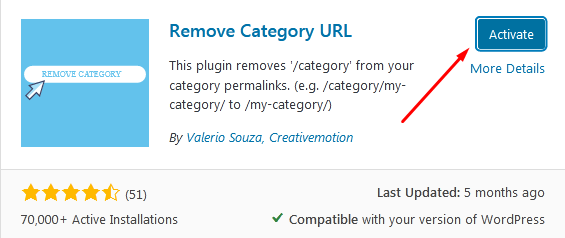 The plugin starts working as soon as it's installed and activated. There is no configuration necessary.
That's it!!!