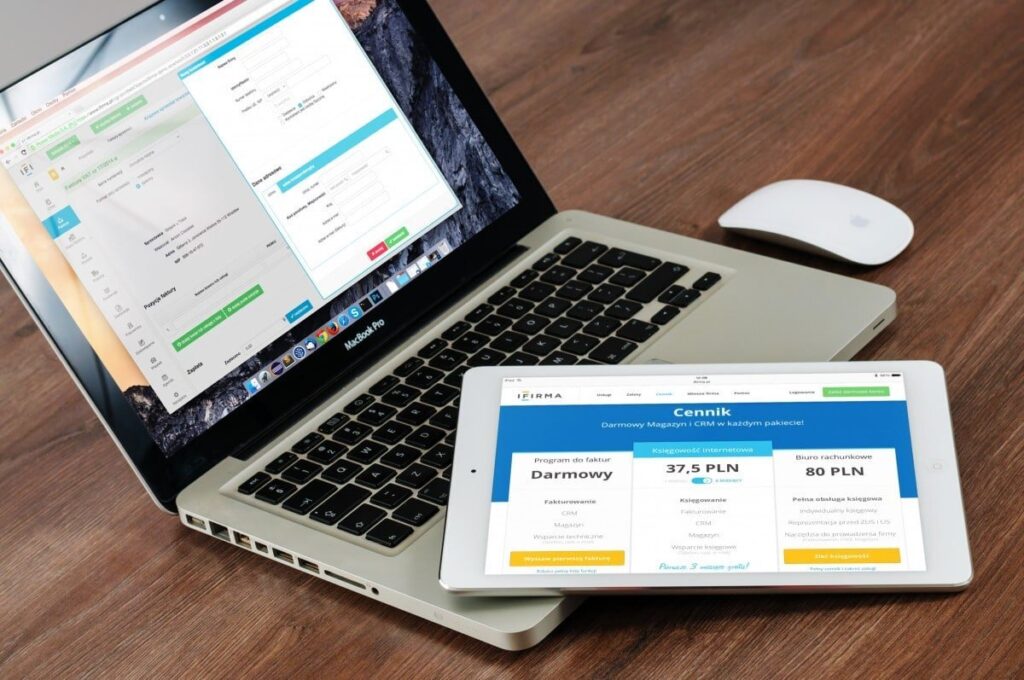 Looking to optimize WooCommerce conversion?
For anyone operating in e-commerce space, WooCommerce is a household name. While technically being just another WordPress extension, WooCommerce has spawned an ecosystem of its own.
WooCommerce has streamlined the creation of e-commerce storefronts, but in order to get the most out of your website, you need to do some fine-tuning of your own. This optimization process should be aimed at improving the conversion rate of your digital storefront as opposed to chasing traffic or raising brand awareness, as these latter goals can be pursued more effectively through other means.
If you already have experience with conversion rate optimization, you will find that the same basic principles and strategies (such as optimizing site load speed and utilizing responsive design) apply to WooCommerce storefronts as they do for other kinds e-commerce websites. In addition to these, there are a number of WooCommerce-specific areas you can tweak to improve the odds that the customer will make it through the conversion funnel.
We will go over the most prominent ones in the rest of this post, with no pretensions of being exhaustive.
Optimize the Product Listing Pages – Optimize WooCommerce Conversion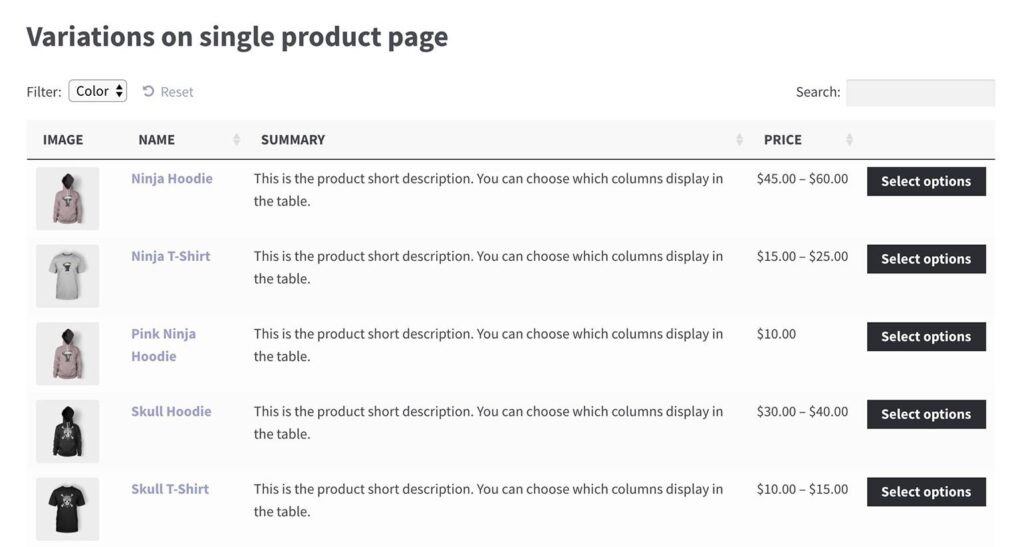 Some customers like to rifle through the inventory a bit before committing to a purchase, and it is up to you to offer them a streamlined browsing experience. The best way to do this is by fine-tuning your product lists to be in line with your customers' needs and expectations. Plugins such as WooCommerce Product Table offer all the customization options you need to list products that will convert more effectively.
Once you install the plugin, start by determining what kind of product data you want to display in the table. For example – images are essential for selling physical goods, stock info is important if you are targeting wholesalers, downloadable datasheets are important for technical products, etc. Follow it up by adding the appropriate CTA input elements, such as Add to Cart buttons, quantity pickers, or custom variation selectors. Finally, adjust the looks of your product table so customers can easily parse the essential information.
Offer Search and Filtering Functionality – Optimize WooCommerce Conversion
Customer attention span is a premium commodity in the e-commerce space. If your customers have trouble finding what they're looking for, they will abandon your website in favor of one that allows them to do so, costing you a conversion in the process. To prevent this from happening, you first need to ensure that your storefront has adequate search functionality within the product list view.
If you're using WooCommerce Product Table to list products, then you can add a range of navigation aids above and around the table. For example, you can allow customers to search for inventory for any keyword. Filtering items by categories, tags, or even attributes or custom taxonomies is another way for customers to find what they want. All of this makes it much quicker to find the products they want, which boosts your conversion rate. Quicker shopping = more conversions.
Another way to provide search assistance is to offer a live chat option if someone wants to ask a question directly. If you lack the personnel for providing live chat support, consider setting up a customer service chatbot instead. The live chat box should appear wherever people are browsing products, including in the product list view and on the single product page.
Leverage Social Proof – Optimize WooCommerce Conversion
Studies suggest that as many as 70% of online shoppers will read customer reviews before deciding on a purchase. And by hosting testimonials of this sort on your WooCommerce website, you will make it easier for your customers to determine if they want to buy or not. In order to leverage the power of social proof, you need to do two things.
First, you should start encouraging customers to leave reviews after a purchase in a non-intrusive way. For example, you can send them a post-purchase email politely asking for a review if they found the product to their liking.
Second, you need to set up a testimonials section in a prominent location on your website. This can be on the product details page for each individual item, within the product table itself, or in a separate page altogether.
Third, you should display the product ratings in your product listings. WooCommerce normally displays the reviews and ratings on the single product page. If you're using the previously discussed plugin then you can also display the average star rating directly within the product list view. This lets customers sort by and choose popular products without having to click through to another page.
Provide Detailed Product Information – Optimize WooCommerce Conversion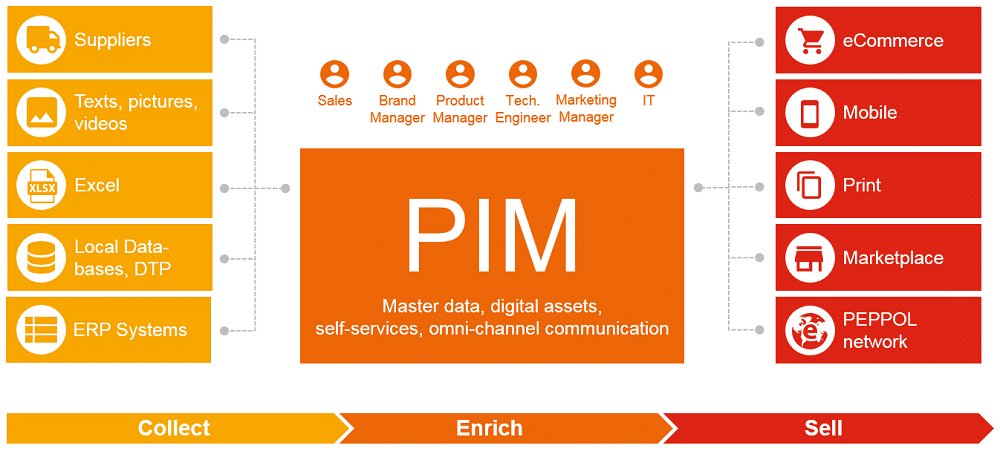 The more data you provide on your products and services, the less of a need there will be for the customer to browse other websites in search for information. And by keeping the customer focused on your website, you will increase the odds of netting a successful conversion.
High-resolution product images are a must if you are selling physical items, and if you want to go an extra mile, try using the WooCommerce 360º Image plugin to showcase your products from all sides. For selling technical components, be sure to upload the relevant technical documentation as additional material. If your items require a certain level of skill to use effectively, you can provide links to relevant video tutorials, or create explainer videos of your own.
Create a Sense of Urgency – Optimize WooCommerce Conversion
Creating urgency is one of the oldest sales tricks in the book. And to create urgency, you need to explain to customers why converting right now, as opposed to later, is a good idea.
One approach to doing this is to highlight the scarcity of the items you wish to sell. Draw attention to the fact that stocks are running low on a particular item, or that a particular service will be discontinued in the future. Supplement this approach by adding a dedicated deals section to your storefront, or by adding a promotion filter to your product table.
Another approach would be to use pop-ups, modal windows, or hover text to notify customers about current deals and promotions. Just make sure they are not intrusive, and this especially goes for pop-ups.
Streamline the Checkout Process – Optimize WooCommerce Conversion
Persuading a lead to become a customer is only half of the battle. You also need to ensure that the conversion process itself goes without a hitch. There are several established tactics for accomplishing this, including:
enabling guest checkout – asking the customer to create an account before checking out is the source of many abandoned carts, so provide a guest checkout option if possible.
enabling logging with social media – if you are selling subscriptions and other services that require an account, offer the option to log through a social media API.
providing localization – seeing prices in a familiar currency might not seem like much, but it can be critical for customers used to handling prices in their local currency of choice.
providing multiple payment options – digital payment methods tend to vary greatly between countries, and if you are targeting a global audience, providing a variety of payment methods will pay dividends.
Recover Abandoned Carts – Optimize WooCommerce Conversion
Even if you do everything right, a certain percentage of customers will abandon their shopping cart the last possible moment. But there are still ways to turn things around. With the right approach and a little bit of luck, you can redeem these lost sales.
One way to handle things is to set up an automated email system for targeting users that have abandoned carts. WooCommerce plugins such as JILT can help you with this task.
Another way would be to add a wishlist functionality to your website. This allows customers who like to take their time with their shopping to come back once they become certain they want to buy.
Conclusion – Optimize WooCommerce Conversion
We hope that our guide has brought you up to speed on what you can do to improve the conversion rates of your WooCommerce storefront. Try them out one by one, and see which ones work best for your specific business niche.